Client Testimonials
Here is some of the lovely feedback we've had from our happy couples
Jo and lUCA
"Belinda outdid everything I asked for. Everything I hoped I'd see, she did one better. I can't thank her enough for her help, ear and support. My wedding looked better than I could have imagined."
GIVY AND SURBhI
"The brief was to create a super stylish Indian wedding in an Italian Villa in Tuscany. I never dreamed our day would be as beautiful as it was, thanks to Belinda who managed everything from finding the perfect location, styling the venue and even arranging all of the flowers, and there were a lot of flowers! Thank you for creating a magical event"
Kelly and jenico
"Belinda helped me to create my perfect wedding, nothing was too much trouble, it all came together effortlessly and the process was almost as much fun as the actual day"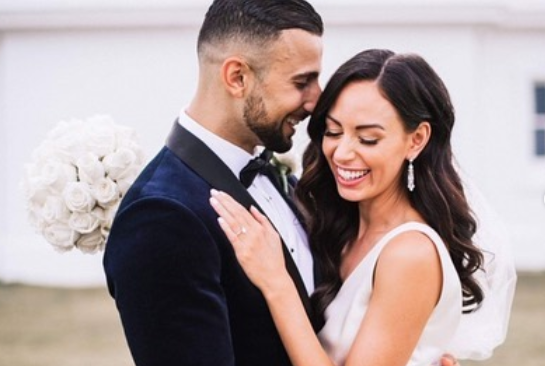 Ashley and Kosta March 2019
'Belinda thank you so, so much for your efforts! Seriously blown away!!!! You worked some serious magic thank you so, so much x Ashley'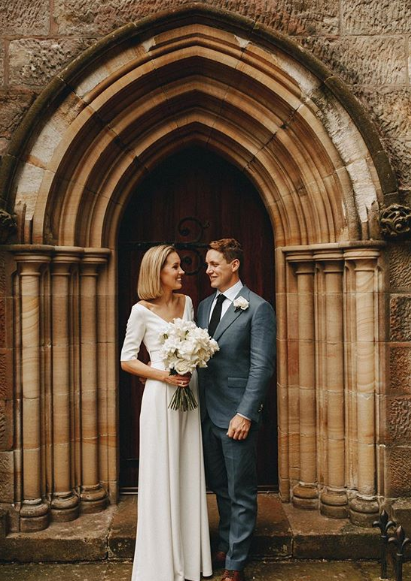 'Thank you so much for everything Belinda. It looked absolutely beautiful. I couldn't have been more happy xxxx Kate '
Charles and Anne
March 2019
Belinda, thank you so much for your amazing styling and flowers, they were the best flowers I could have imagined, we were so happy xx Anne
Sonia and Adrian
March 2019
'Belinda, everything went spectacularly well on Saturday, we loved the set up and it looked so beautiful with the sunset. Thanks for everthing, it was exactly as we wanted' Sonia